About MegaTEL
Pioneers in the Telco and Energy Industry
In 2011 Megatel was the FIRST provider to offer broadband and electricity to New Zealanders. By including Gas and Mobile services and bundling essential services for daily life, we have added immense convenience and lowered prices.
Megatel has been a trading division of Nova Energy Limited Since 2019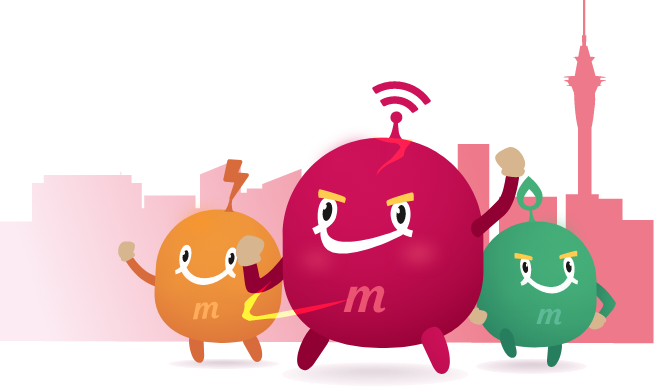 About MegaTEL
Guru's in the Telco Industry
Megatel is an experienced broadband provider since 2001, providing quality telecommunications services.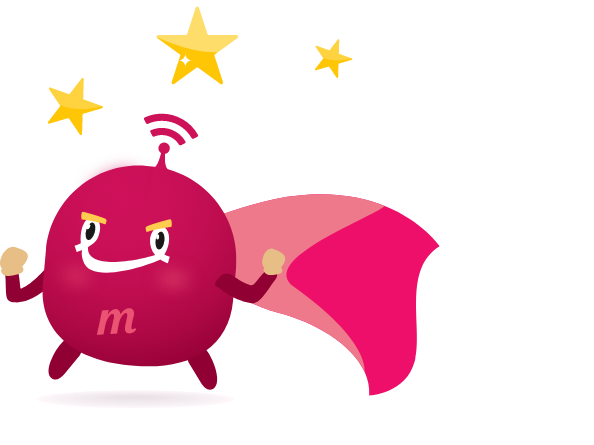 About MegaTEL
Consecutive Award Winner
Here at Megatel our core focus is excellent customer service. As a result we have been recognised by the NZ Broadband Compare Award for being the Best Service Provider for under 10k customer base. This is an award we have won three years straight in 2017, 2018 and 2019.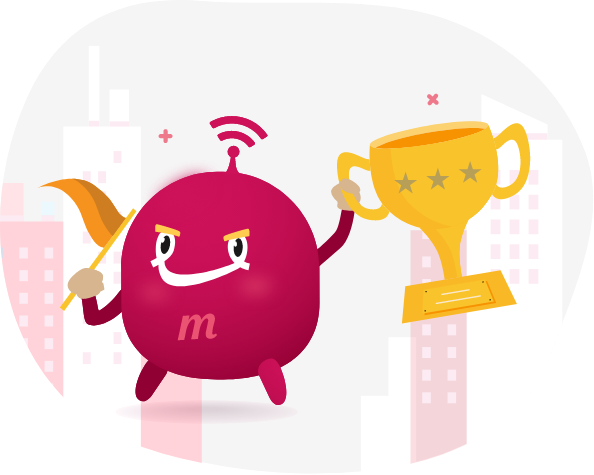 Why choose Megatel?
Benefits of using Megatel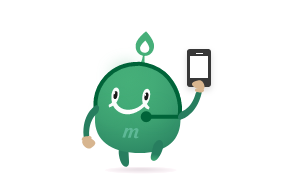 Self Online Service
Our Customer Service Centre agents make every effort to meet your standards and expectations.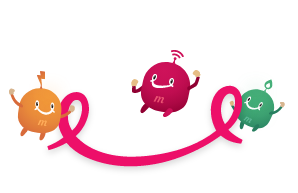 All You Need Is Right Here
We have every service that you need, all right here. Broadband, Voice, Mobile, Electricity and Gas. Simple click is all you need to enjoy our services.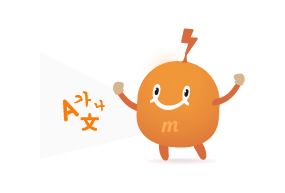 Services Customised To You
MyMegatel allows you to avoid long waits on the queue by letting you sort out tasks online.