Router settings
If your internet worked but is not working, please turn off your router and turn it on in 2 mins. If your internet is still not working, please select your router user guide for further instructions.
Select your router
Bring your own modem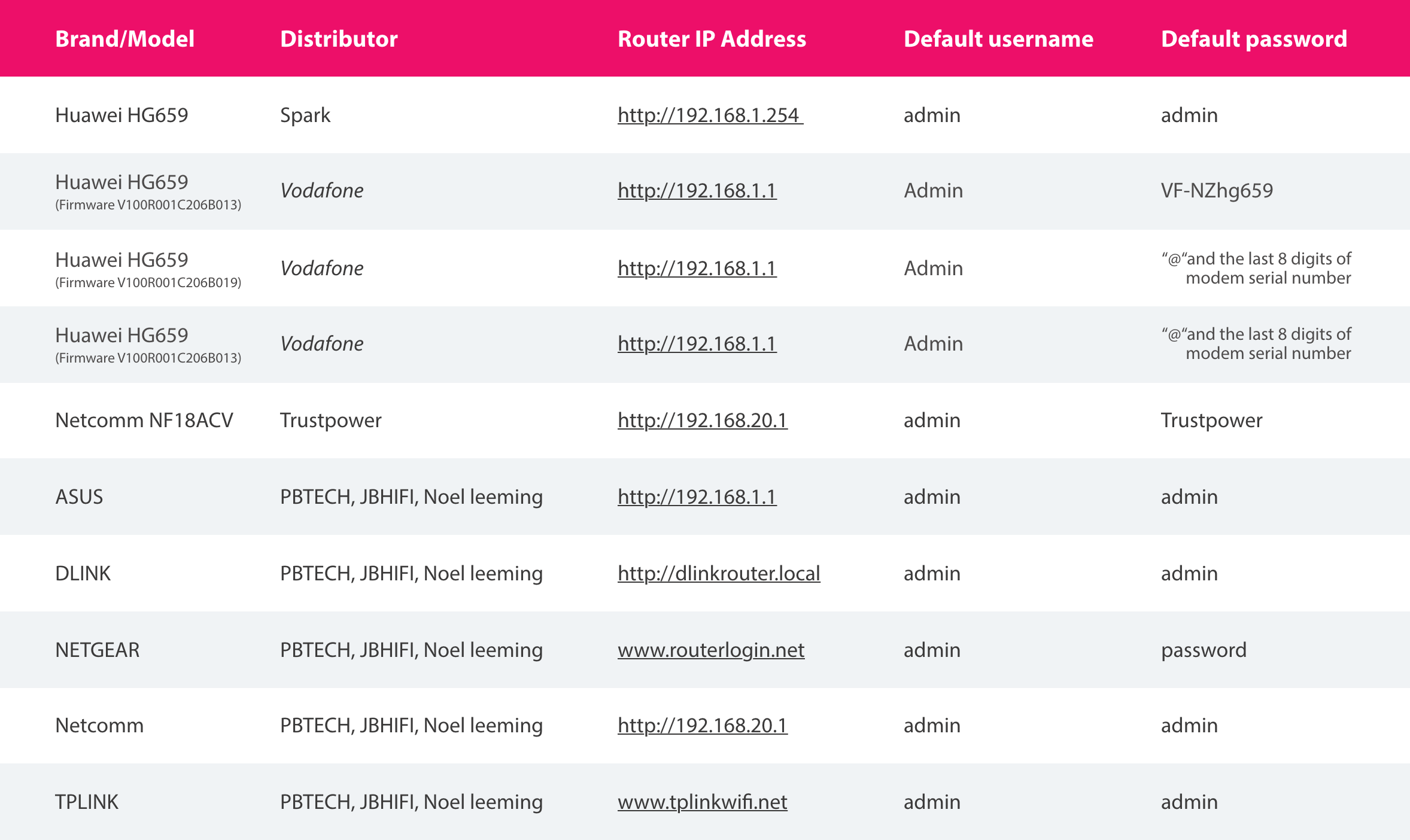 Megatel configurations are as follows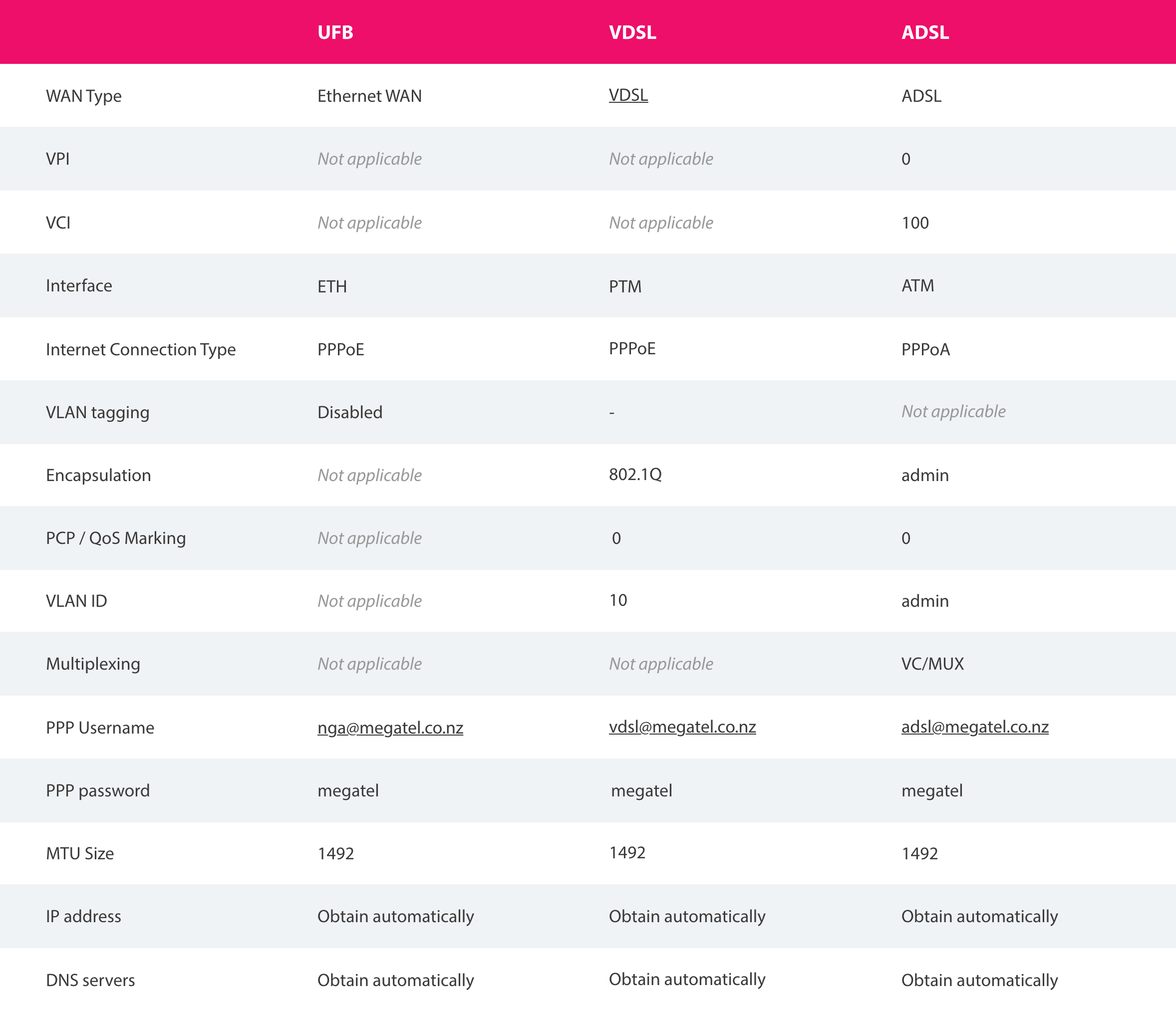 Download
If you cannot change the settings yourself and need help setting up, please contact the router manufacturer so they can help you with the setup.
Otherwise we strongly recommend you to take a Megatel modem instead.